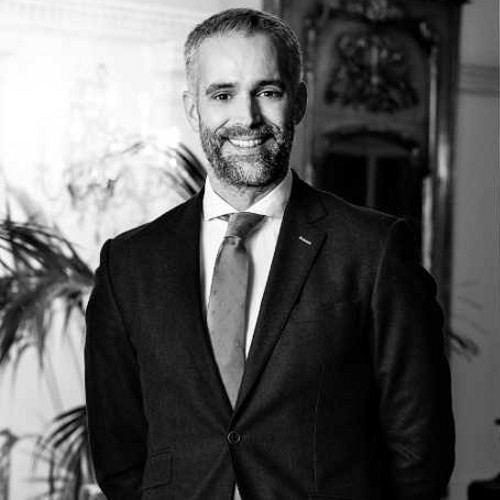 F. Javier Zabala
Partner
fjzabala@meanagreenmaura.com
+34 667 513 259
Bilbao, Spain
Expertise
Wet and Dry Shipping, Road Transport, Marine Insurance, Energy/Offshore, Pollution from ships (Criminal and civil proceedings), maritime salvage claims, piracy, collisions and allisions, with particular expertise in energy / offshore claims and litigation. He has a wide experience with cases related to both maritime – H/M, P&I FD&D, WELCAR and LOC&IC – and non-maritime insurance, CAR and EAR, among others.
F. Javier has handled numerous cases of maritime pollution (both criminal, administrative and civil), salvage, piracy and collisions, with special interest in energy and offshore matters.
Experience
9 years as director of the Bilbao office of a maritime law firm. In addition to this F. Javier worked for several P&I Clubs on their respective Defence teams both in London (Shipowners P& I) and in Hamburg (Skuld P&I) where he dealt with charter party disputes, new building contracts, collisions maritime salvage claims, coverage disputes etc. He has experience in the defence departments of different P&I Clubs in Hamburg (Skuld P&I) and London (Shipowners P&I) where he specialised in charterparty contracts, FFO claims, collisions, salvage and marine insurance covers.
Education
Law, University of Deusto
Postgraduate degree LLM in Maritime Law, University of Deusto
Professional Qualifications
Abogado (Member of the Bilbao Bar Association)
Chairman of the Transport Law Committee of the International Young Lawyers Association
Member of the Basque Country Propeller Club
Member of the Italian Maritime Law Association
Awards
Leading Individual, Europe Chambers Top Ranked 2016
Languages spoken
English, Spanish, Italian (basic)
Joined MGM