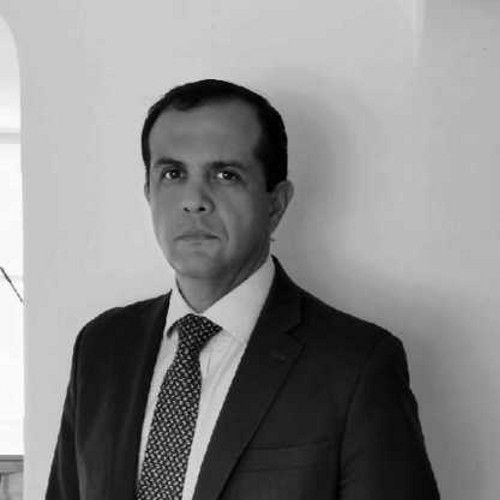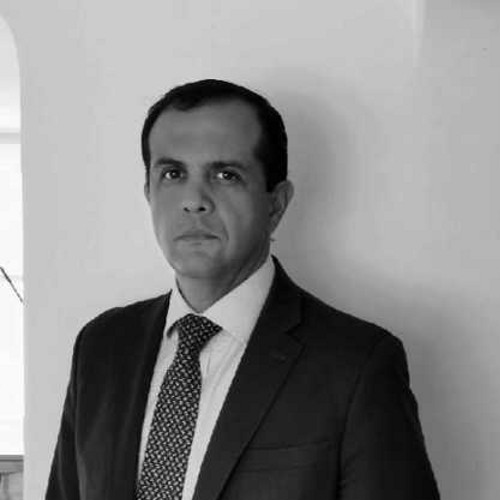 Javier Rincón
Partner
jrincon@meanagreenmaura.com
+57 313 227 5966
Bogotá, Colombia
Expertise
Javier is a practising lawyer in Colombia, advising both public, semi-private companies and the private sector in the areas of administrative, sanctioning, commercial and military law. He is a co-judge of the First Section of the Honourable Administrative Court of Cundinamarca (Colombia) and a Professor of Public Law at the Faculty of Social Sciences of the Pontificia Universidad Javeriana in Bogotá.
Education
Law Degree from the Pontificia Universidad Javeriana of Bogotá.
Master's Degree in Public Law Magna Cum Laude by the University of Poitiers, France
PhD in Law (also summa cum laude) from the same University.
Languages spoken
Professional competence in English, Spanish, French and Portuguese
Joined MGM