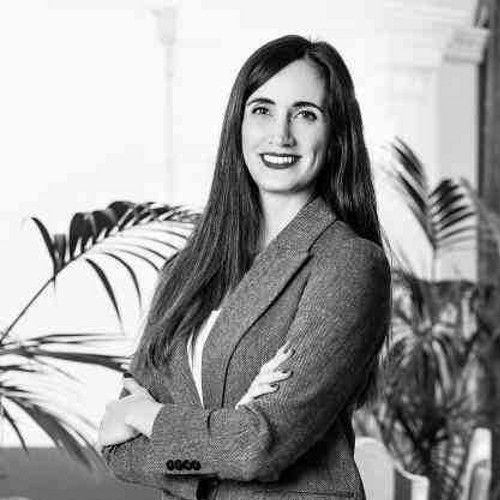 Tania Sancho
Partner
tsancho@meanagreenmaura.com
+34 695 639 211
Madrid, Spain
Expertise
Employment and Occupational Risk Prevention / Health and Safety Law. Judicial and administrative proceedings in employment matters. Legal reports and audits/risk assessments. Investigation/ advice in harassment matters. Court Representation, mediation, arbitration and conciliation services, Employment and Social Security Investigations and other administrative authorities.
Experience
Employment lawyer with more than 15 years of experience, as the principal part of which as a member of the Employment Department of the firm J&A Garrigues (Madrid and Barcelona).
Education
Law, Universidad Carlos III Madrid
Master in Occupational Risk Prevention. Specialisation in Safety at Work, Industrial Hygiene and Ergonomics and Applied Psychosociology, UDIMA.
Master in Business Law, Centro de Estudios Garrigues.
Courses in employment matters and data protection, Ilustre Colegio Abogados Madrid.
Professional Qualifications
Abogada in Spain.
Member of the National Association of Labour Lawyers in Spain.
Associate Teacher in Master's course in Practical Employment law at Centro de Estudios Garrigues.
Associate Teacher in Executive Master's Degree in Employment Relations at Centro de Estudios Garrigues.
Lecturer at Madrid Chamber of Commerce Conference on Occupational Risk Prevention, the Asturian Employer's Federation Conference on Occupational Risk Prevention, etc.
Lecturer at seminars organized by various companies.
Languages spoken
Joined MGM