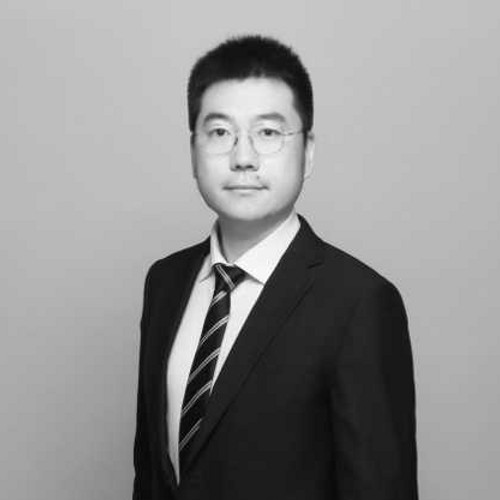 Yiqian Zhang
Partner
yzhang@meanagreenmaura.com
+86 134 888 01383
Beijing, China
Expertise
Commercial and Corporate Law. Mergers and Acquisitions. International Maritime Law and International Trade. Expert in international capital market litigation.
Yiqian advises his clients on project finance, restructuring and all types of capital market operations in China, the United States and European markets.
Experience
Economist and qualified lawyer in China. Having both studied his postgraduate degree and begun his career in the UK, Yiqian has a deep understanding of the common law system and its interaction with the Chinese market.
Education
Bachelor of Business Administration, Beijing Polytechnic University, China
Bachelor of Business Administration BA (Hons), University of Portsmouth, UK
LLM in International Maritime Law, University of Wales, Swansea, United Kingdom
Professional Qualifications
Lawyer in China
Chinese Securities Fund.
Languages spoken
Mandarin Chinese, English, Spanish (basic)
Joined MGM